New keyboards to test
-- --
Got some other keyboards I'm going to be checking out. The Vortex Race 3: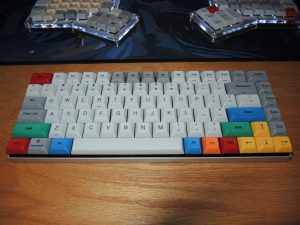 I really like this and will probably be my backup/QWERTY keyboard.
The Input Club K-Type: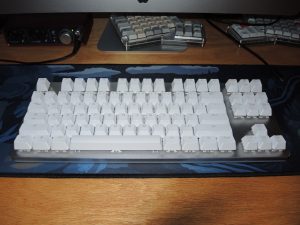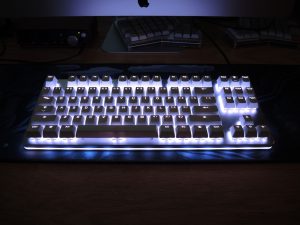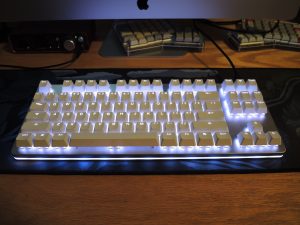 With Halo True switches, which I really wanted to try out. Like them so much I got in on the stand-alone switch group buy. The back light is preposterously bright.